Titanium
Product Detail
Product Tags
Titanium Sputtering Target Description
Titanium is a chemical element with the symbol Ti and atomic number 22. It is a lustrous transition metal with a silver color. Its melting point is (1660±10)℃, boiling point is 3287℃. It has light weight, high hardness, corrosion resistance to all types of chlorine chemicals.
Titanium resists corrosion by seawater, and it can dissolve in both acidic and in alkaline media.
Titanium alloy is extensively used in aerospace, chemical engineering, petroleum, medicine, construction, and other fields for its outstanding properties, like low density, thermal conductivity and excellent corrosion resistance, weldability and biocompatibility.
Titanium could absorb hydrogen, CH4 and Co2 gases, and it is widely used in high vacuum and ultra-high vacuum systems. Titanium sputtering target could be used for the fabrication of LSI, VLSI and ULSI circuit network, or barrier metal materials.
Titanium Sputtering Target Packaging
Our Titanium sputter target is clearly tagged and labeled externally to ensure efficient identification and quality control. Great care is taken to avoid any damage which might be caused during storage or transportation.
RSM's Titanium sputtering targets are of ultra-high purity and uniform. They are available in various forms, purities, sizes, and prices. We specialize in producing high purity thin film coating materials with excellent performance as well as the highest possible density and smallest possible average grain sizes for use in mold coating、decoration、automobile parts、low-E glass、semi-conductor integrated circuit、thin film resistance、graphic display、aerospace、 magnetic recording、touch screen、thin film solar battery and other physical vapor deposition (PVD) applications. Please send us an inquiry for current pricing on sputtering targets and other deposition materials not listed.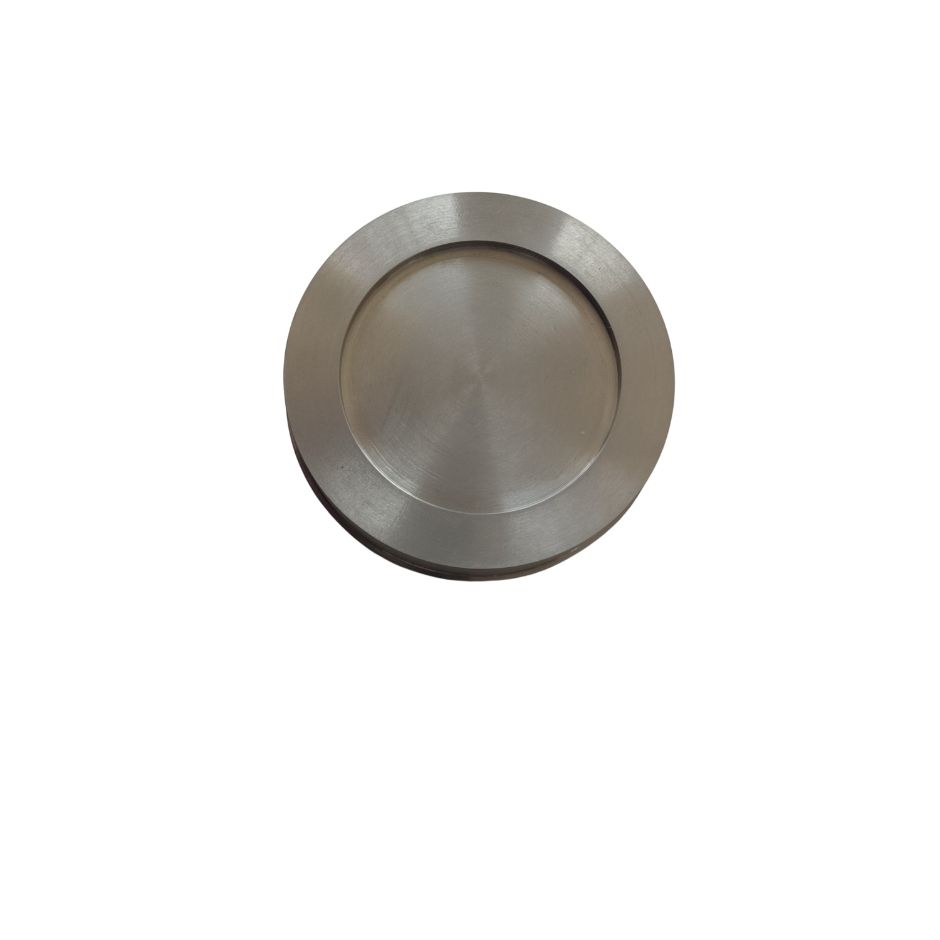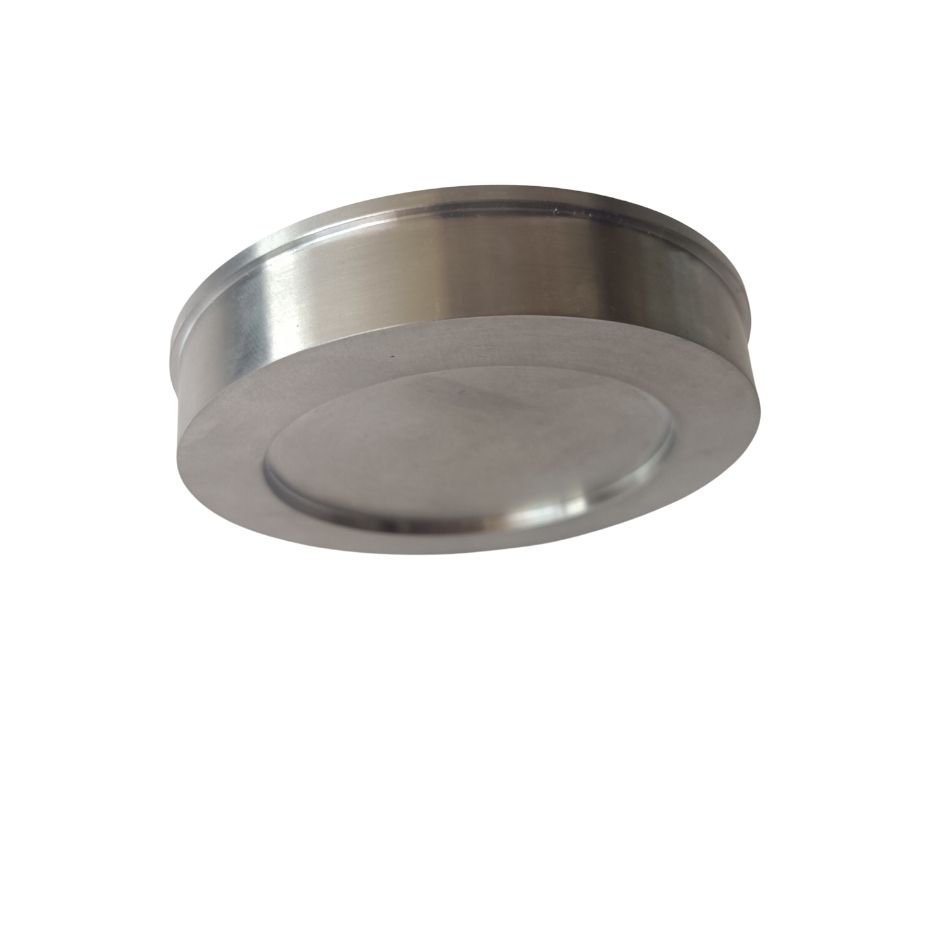 ---
---
---