Copper Zinc
Product Detail
Product Tags
Copper Zinc alloy sputtering target is fabricated by means of powder metallurgy. The addition of zinc enhances the strength and ductility of the base copper material. The higher the concentration of zinc, the stronger and more pliable the alloy. High-strength brass contains more than 39% zinc.  Copper Zinc alloy is conventionally called as Brass. Brass is a non-ferrous, red metal. Unlike the pure metal, however, it is a metal alloy that primarily consists of copper and zinc. Other metals—such as lead, tin, iron, aluminum, silicon, and manganese—are also added to produce more unique combinations of characteristics. Depending on the additional metals added to the alloy, it can demonstrate varying characteristics, such as a variable melting point or greater corrosion resistance.
ITEM

Major Element(wt%)

Impurity Element(ppm)

Element

Cu

Zn

Fe

Al

Si

C

N

O

S

Spec

Balance

0~40

200

100

100

100

100

100

50
Rich Special Materials specializes in the Manufacture of Sputtering Target and could produce Copper Zinc Sputtering Materials according to Customers' specifications. We could supply Copper Zinc targets with purity up to 99.95%, high density, appealing appearance, and the content of Zinc up to 40%, which could produce coatings with excellent mechanical properties, homogeneous structure, polished surface with no segregation, pores or cracks. For more information, please contact us.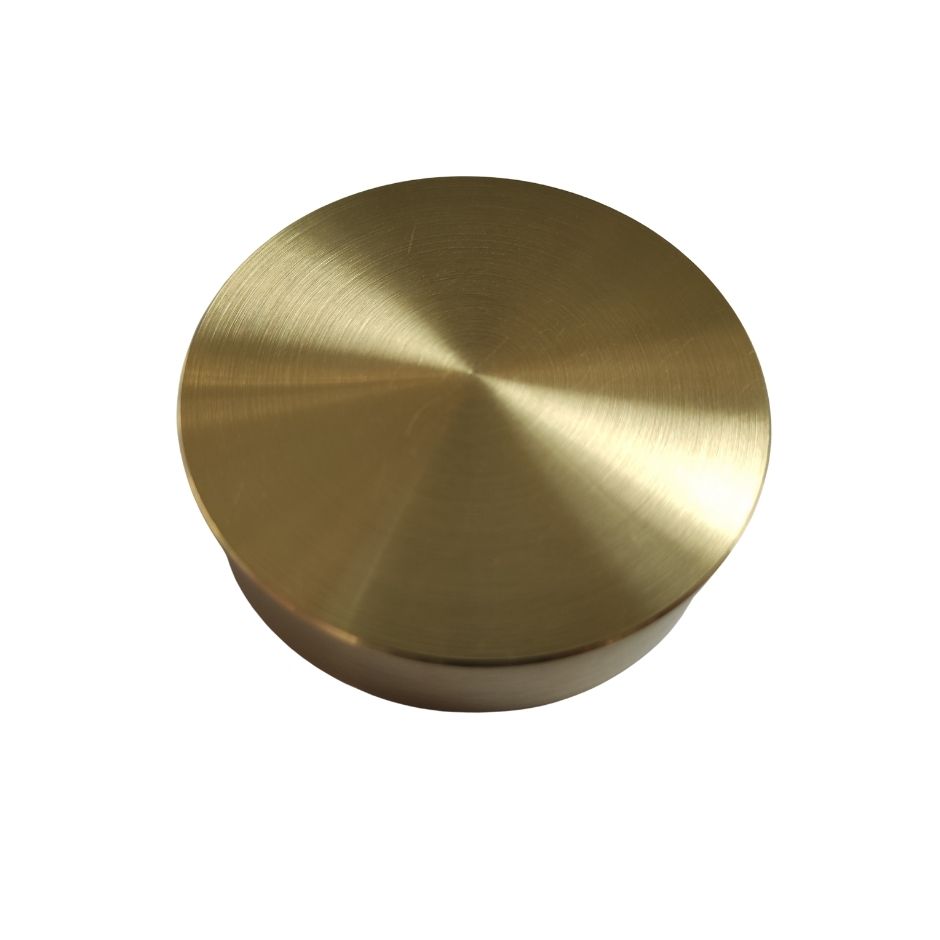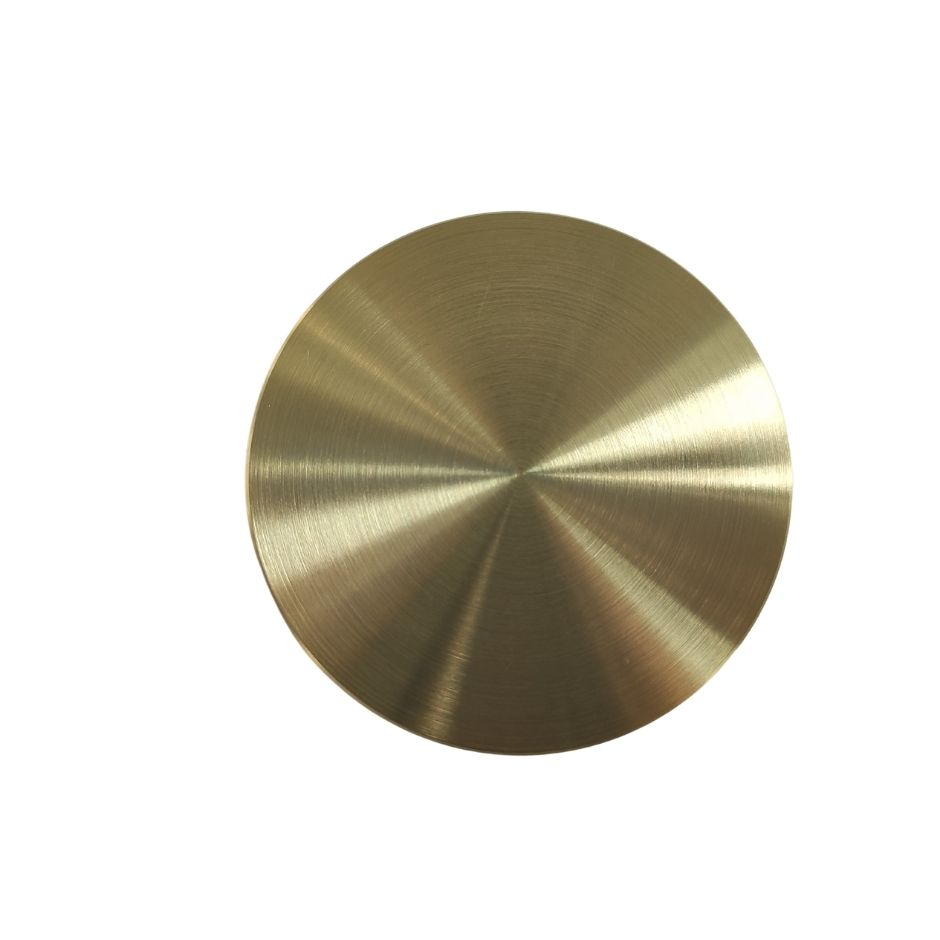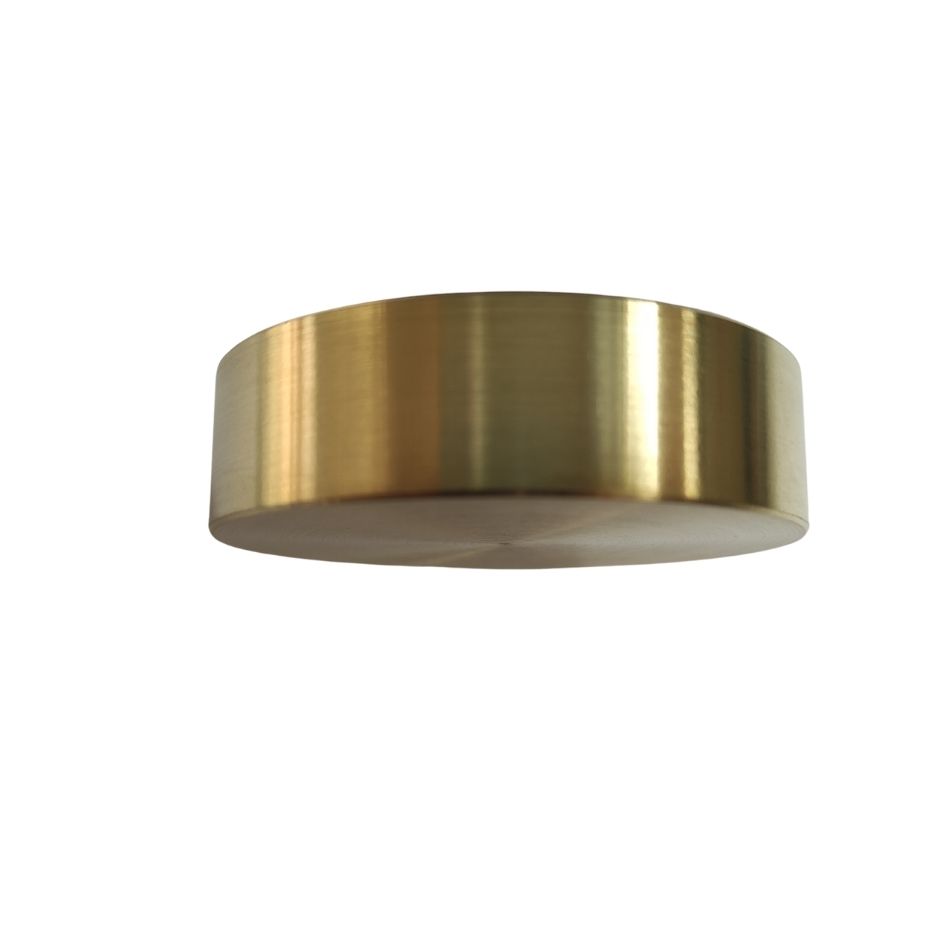 ---
---
---