Chromium
Product Detail
Product Tags
Vanadium Sputtering Target Description
Chromium is a hard, silvery metal with a blue tinge. Pure Chromium has excellent ductility and hardness. It has density of 7.20g/cm3, melting point of 1907℃ and boiling point of 2671℃. Chromium has extremely high corrosion resistance and low oxidation rate even at high temperature. The Chromium metal is created through an aluminothermic process from chrome oxide or electrolytic process using ferrochromium or chromic acid.
High purity Chromium sputtering targets could be used for general applications. The coatings deposited by Chromium targets demonstrate great strength and wear resistance behavior.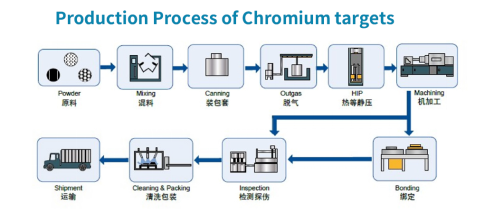 We could supply Chromium in different purities
Purity

Impurity(ppm)≤

Fe

Si

Al

C

N

O

S

99.2

3000

2500

2000

200

500

2000

100

99.5

2000

2000

1200

200

500

1500

100

99.7

1200

1000

1000

200

300

1200

100

99.8

1000

800

600

200

200

1000

100

99.9

500

200

300

150

100

500

50

99.95

200

100

100

100

100

300

50
Chromium Sputtering Target Application
Chromium sputter target is used in many vacuum applications such as automotive glass coatings, photovoltaic cell fabrication, battery fabrication, fuel cell, and decorative and corrosion-resistant coatings. Chromium sputtering target is used for CD-ROM, thin film deposition decoration, flat panel displays, functional coating as nicely as other optical information storage space industry, etc.
Chromium Sputtering Target Packaging
Our chromium sputter target is clearly tagged and labeled externally to ensure efficient identification and quality control. Great care is taken to avoid any damage which might be caused during storage or transportation.
RSM's Chromium sputtering targets are of ultra-high purity and uniform. They are available in various forms, purities, sizes, and prices. We specialize in producing high purity thin film coating materials with excellent performance as well as the highest possible density and smallest possible average grain sizes for use in mold coating、decoration、automobile parts、low-E glass、semi-conductor integrated circuit、thin film resistance、graphic display、aerospace、 magnetic recording、touch screen、thin film solar battery and other physical vapor deposition (PVD) applications. Please send us an inquiry for current pricing on sputtering targets and other deposition materials not listed.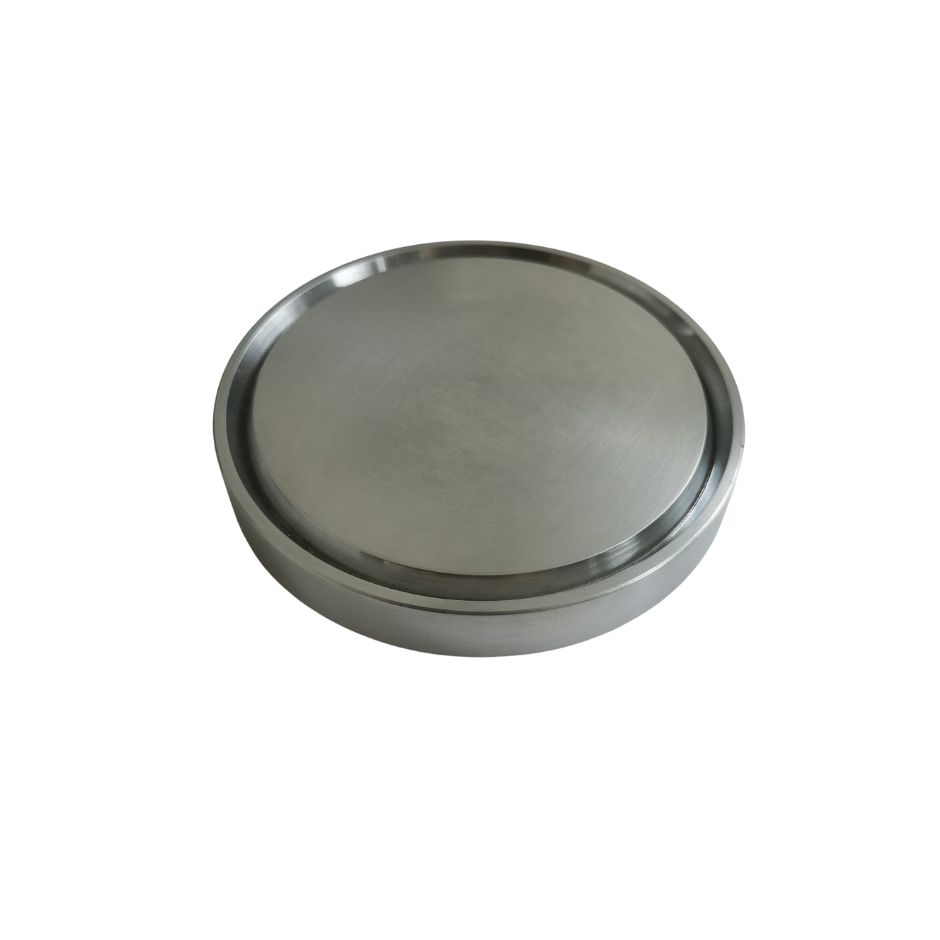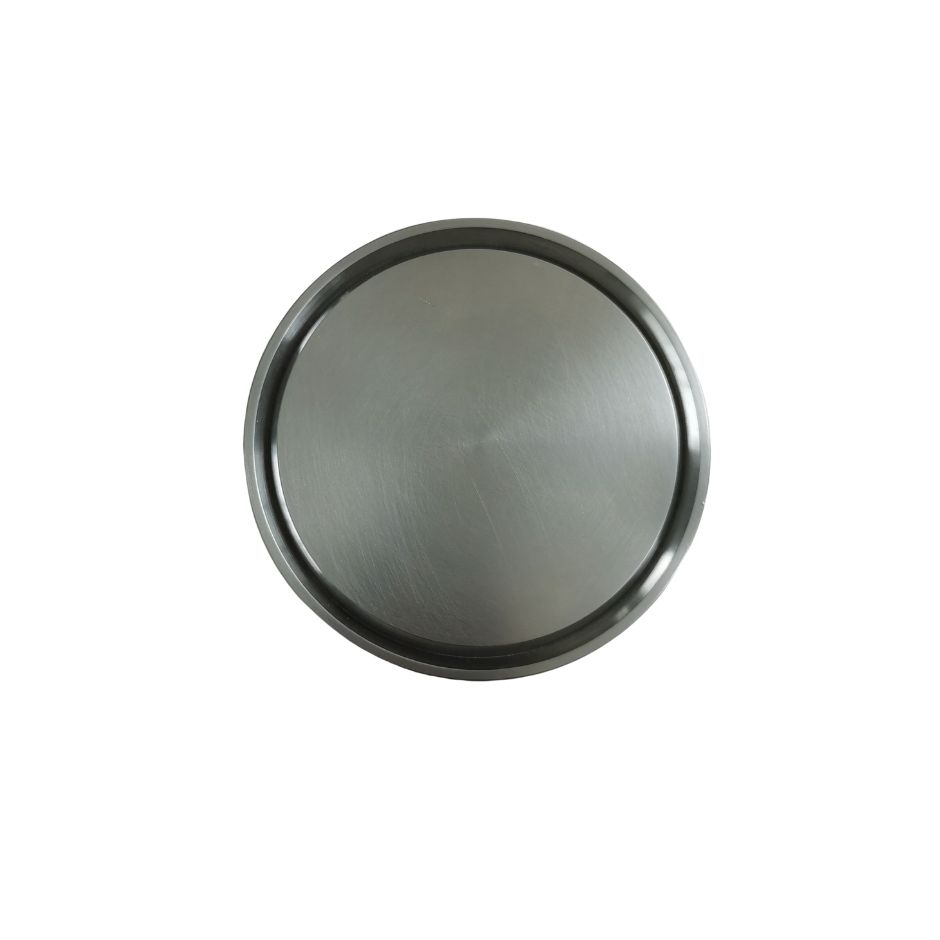 ---
---
---
Products categories