Nickel Chromium
Product Detail
Product Tags
With its good performance of antioxidation and corrosion resisting, NiCr alloy sputtering target It is extensively used in many industrial applications, such as Low-E glass, micro-electronics, magnetic recording, semiconductor, and thin film resistor.
Nickel Chromium Sputtering Target is widely used in the glass coating industry, including automotive glass coating, in order to reduce the reflection, increase the transmittance of light, and solve the ghost image problem. In addition, PVD coating could slow the rate of aging and extend the useful life of products.
Low-E, or low-emissivity, glass was created to minimize the amount of infrared and ultraviolet light that comes through your glass, without minimizing the amount of light that enters your home. Low-E glass windows have thin coatings that are transparent and reflect heat, keeping the temperature consistent by reflecting the interior temperatures back inside. Nickel Chromium is often deposited outermost to function as antioxidation and corrosion resisting layer.
Thin film resistor produced by Nickel Chromium alloy has many advantages: high Resistivity, low Temperature Coefficient and high Sensitivity, and widely used in different industries including Resistance Strain Gauge.
Purity

Composition(wt%)

Impurity(ppm)≤

Total metal impurity(ppm)

Cr

Fe

Al

Si

C

N

O

S

99.5

20±1.0

2500

1000

1500

150

100

200

100

≤5000

99.7

20±1.0

1500

800

1000

150

100

200

100

≤3000

99.8

20±1.0

1200

300

600

150

100

200

100

≤2000

99.9

20±1.0

600

200

500

100

100

200

50

≤1000

99.95

20±1.0

200

100

200

100

100

200

50

≤500
Rich Special Materials has made deep research for Nickel Chromium Alloy ,we could supply Chromium composition from 5%-80%. Typical Composition: Ni-5Cr wt%,Ni-7Cr wt%, Ni-20Cr at%,Ni-20Cr wt%, Ni-30Cr wt%,Ni-40Cr at%, Ni-40Cr wt%,Ni-44Cr wt%, Ni-50Cr wt%,Ni-60Cr wt%, and we could supply different purities 99.5%,99.7%,99.8%,99.9%,99.95%. Our products are widely sold in North America, Europe, Japan, Korea, South Asia and Taiwan and applicated in different industries: Large Area Glass , Automatic, Resistor, Magnetic Recording and Integrated Circuit PVD Coating.
Rich Special Materials is a Manufacturer of Sputtering Target could produce Nickel Chromium Sputtering Materials according to Customers' specifications. For more information, please contact us.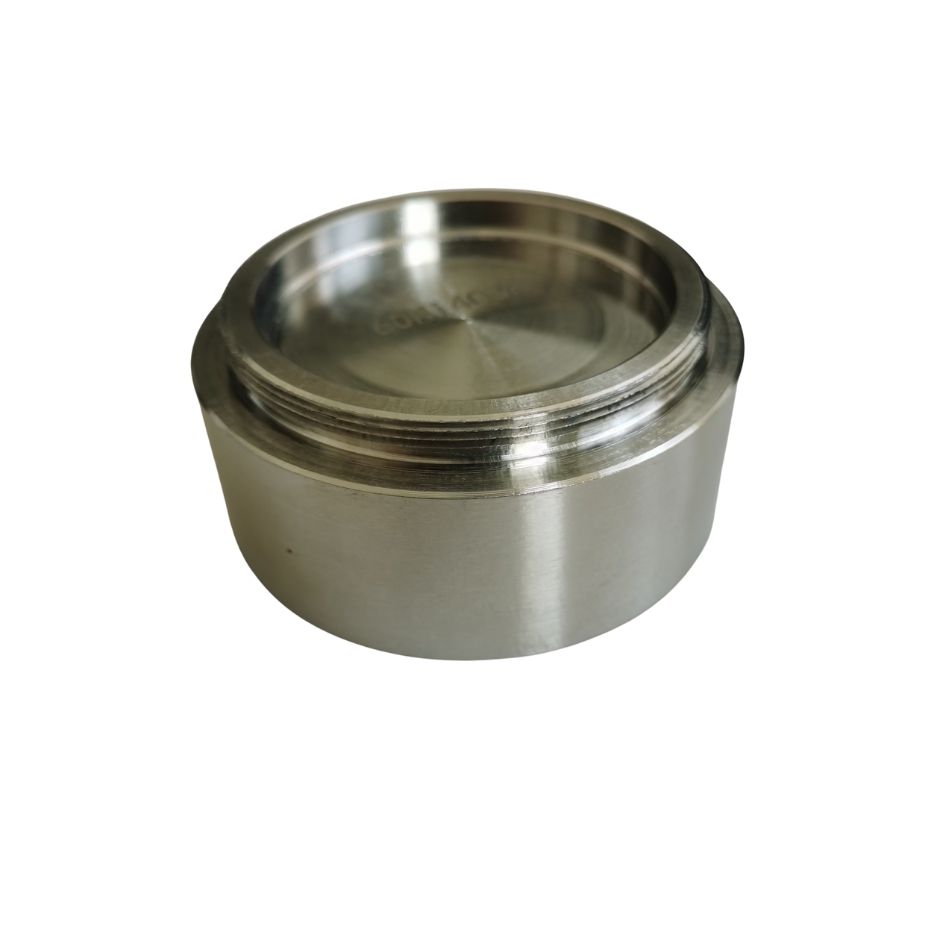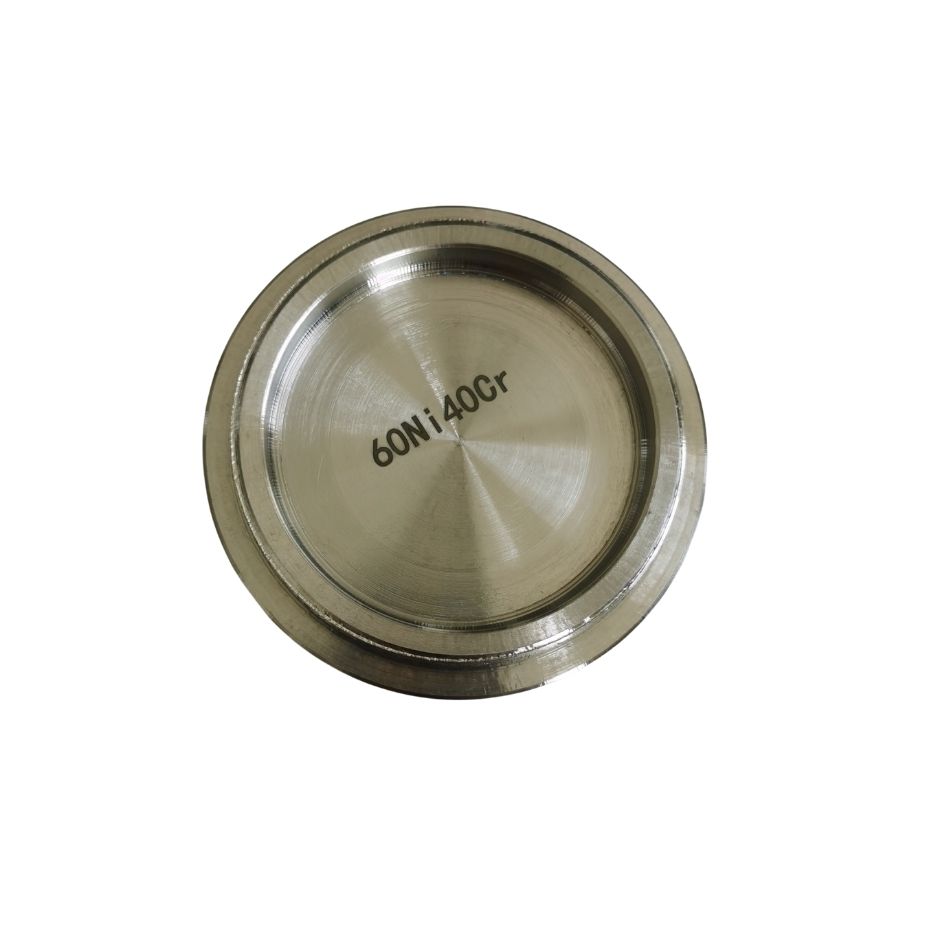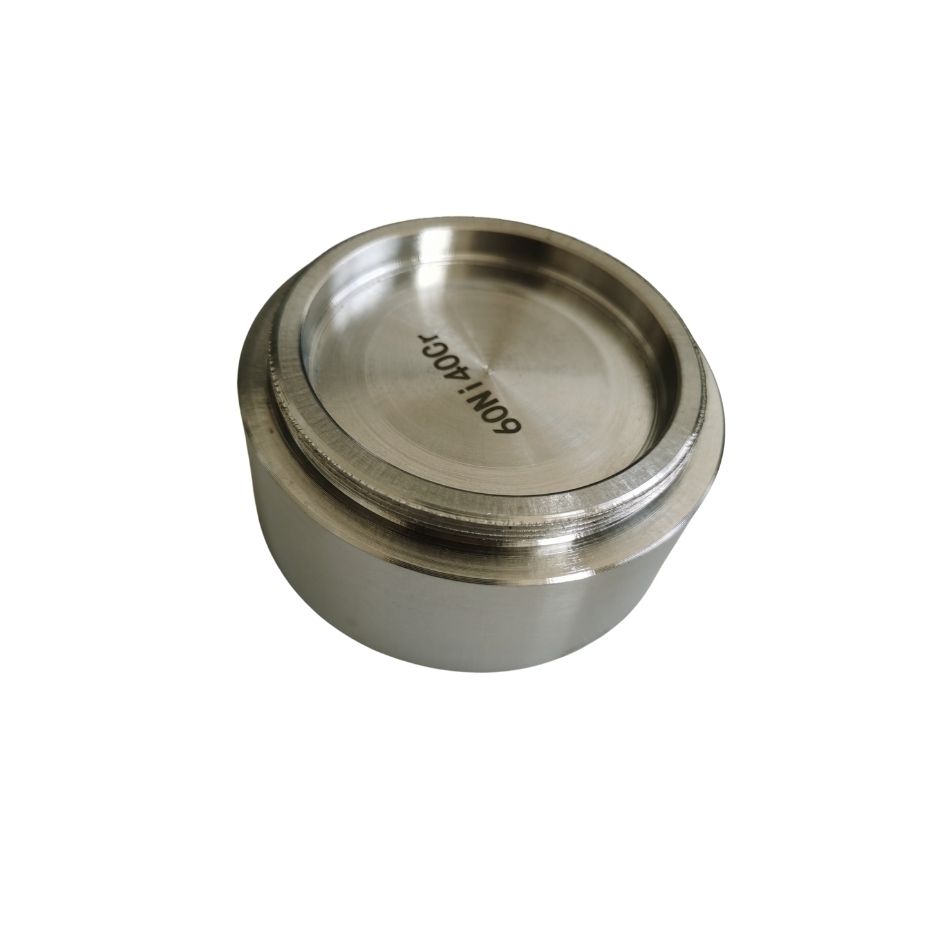 ---
---
---