Iron Cobalt
Product Detail
Product Tags
Iron Cobalt sputtering target is fabricated by means of vacuum melting and it has the wide proportion range (5%-70% Cobalt content). Cobalt and Iron could form solid solutions, so alloying of these two elements could obtain homogenous microstructure, uniform grain size, high purity, and density. It could be used for depositing thin films on a wide variety of materials in data storage industry for its excellent soft magnetic property.
Cobalt Iron alloy often used as a catalyst in the production of polycrystalline diamond (PCD) that would otherwise take even more pressure and a higher temperature to achieve. Diamond produced by Co-Fe alloy has high strength and purity and could be the potential materials for hard cutting and forming tools.
Rich Special Materials specializes in the Manufacture of Sputtering Target and could produce Iron Cobalt Sputtering Materials according to Customers' specifications. For more information, please contact us.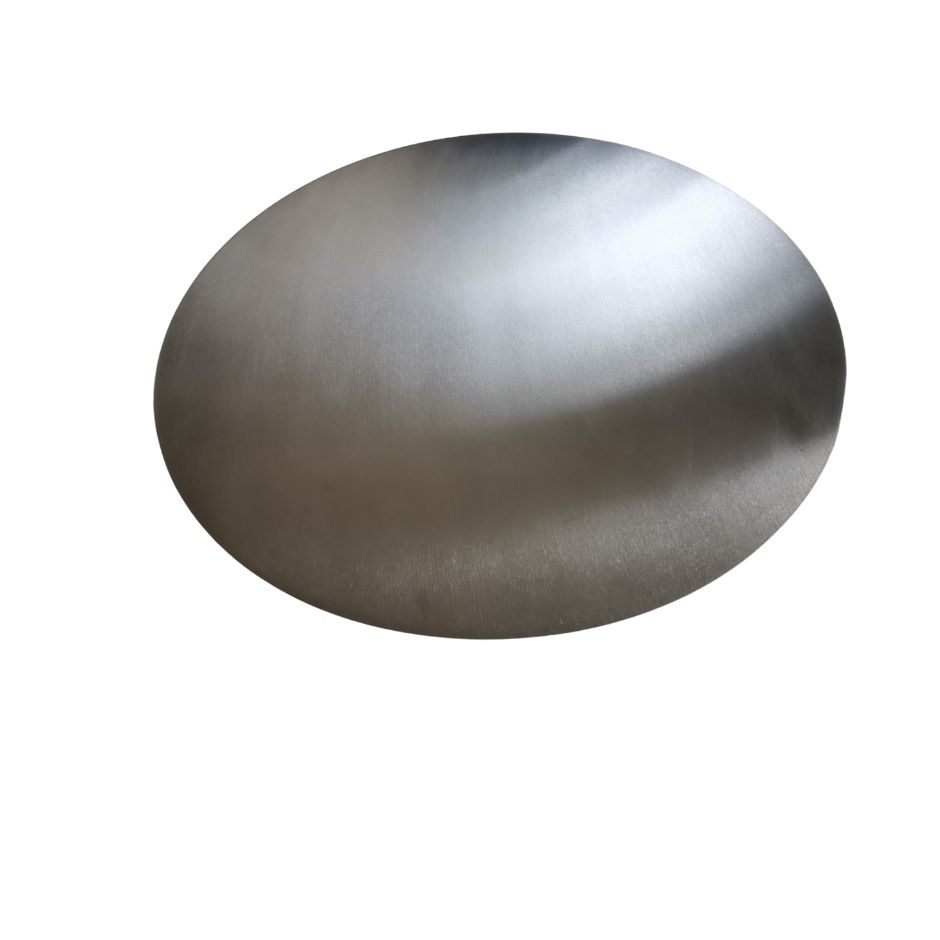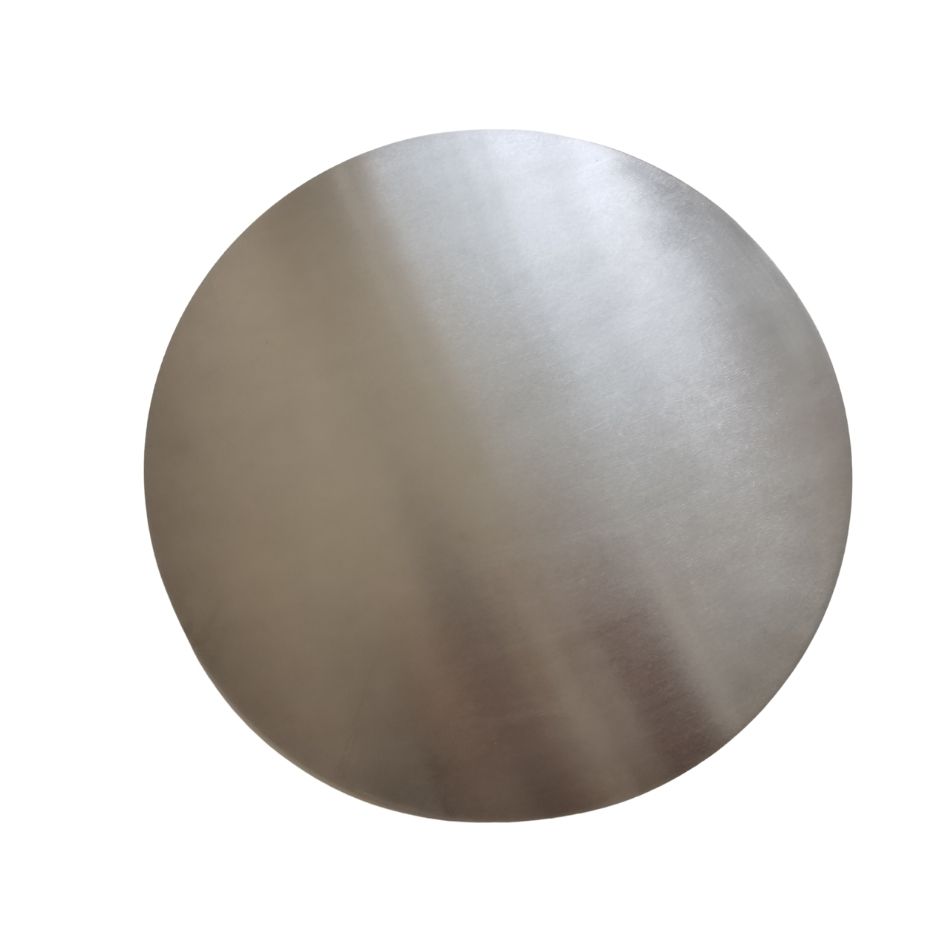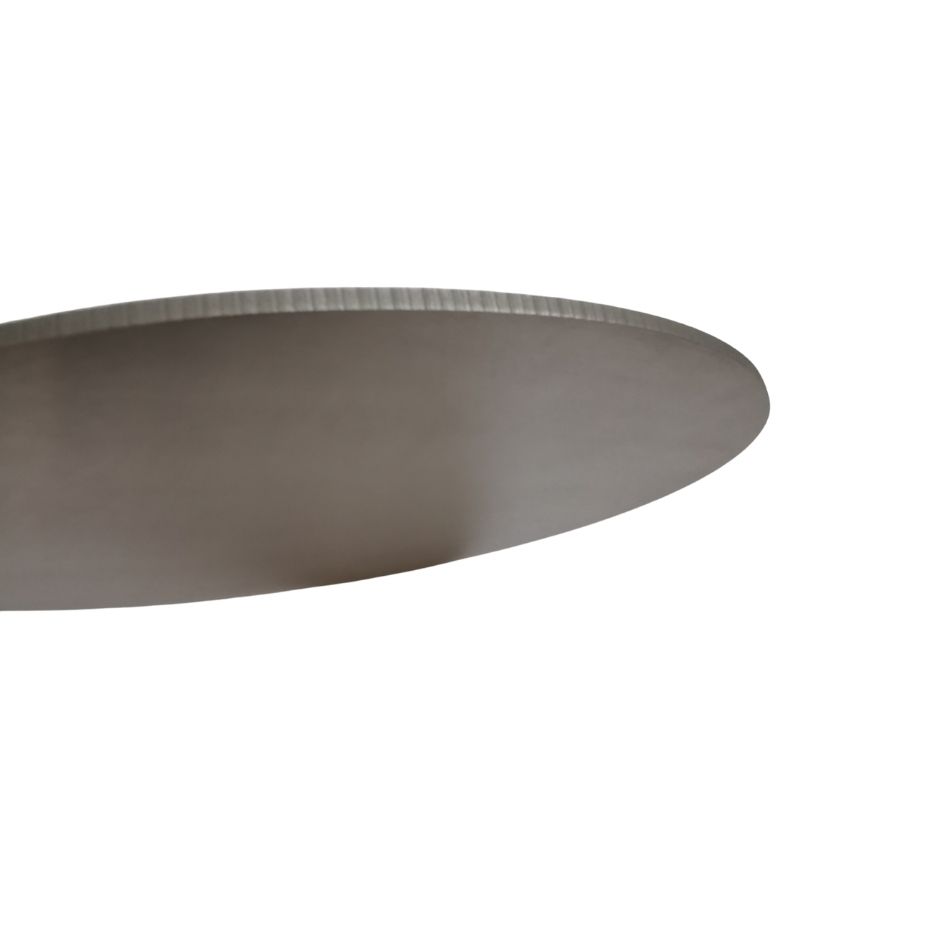 ---
---
---