Aluminum Tin Copper
Product Detail
Product Tags
Aluminum Tin Copper Sputtering Target Description
Aluminum Tin Copper sputtering targets are usually employed for engine coating, owing to its high consistency imparted by rolling process. Tin has a low coefficient of friction, which is the first consideration in its use as a bearing material. Tin is structurally a weak metal, and when used in bearing applications it is alloyed with Copper and Aluminum increased hardness, tensile strength and fatigue resistance. Aluminum Tin Copper alloy has moderate hardness, high wear resistance, making it a suitable selection for connecting rods and thrust bearings in high-duty engines. It shows excellent resistance to corrosion by products of oil breakdown and good embeddability, particularly in dusty environments.
Our typical AlSnCu products and properties
| | | | |
| --- | --- | --- | --- |
| | Al-18Sn-1Cu wt% | Al-25Sn-1Cu wt% | Al-49Sn-1Cu wt% |
| Purity(%) | 99.8/99.95 | 99.8/99.95 | 99.8/99.95 |
| Density(g/cm3) | 3.1 | 3.2 | 3.95 |
| Process | Cast+rolling | Cast+rolling | Cast+rolling |
Aluminum Tin Copper Sputtering Target Packaging
Our Aluminum Tin Copper sputter target is clearly tagged and labeled externally to ensure efficient identification and quality control. Great care is taken to avoid any damage which might be caused during storage or transportation.
RSM's Aluminum Tin Copper sputtering targets are of ultra-high purity and uniform. They are available in various forms, purities, sizes, and prices. We specialize in producing high purity thin film coating materials with excellent performance as well as the highest possible density and smallest possible average grain sizes for use in mold coating、decoration、automobile parts、low-E glass、semi-conductor integrated circuit、thin film resistance、graphic display、aerospace、 magnetic recording、touch screen、thin film solar battery and other physical vapor deposition (PVD) applications. Please send us an inquiry for current pricing on sputtering targets and other deposition materials not listed.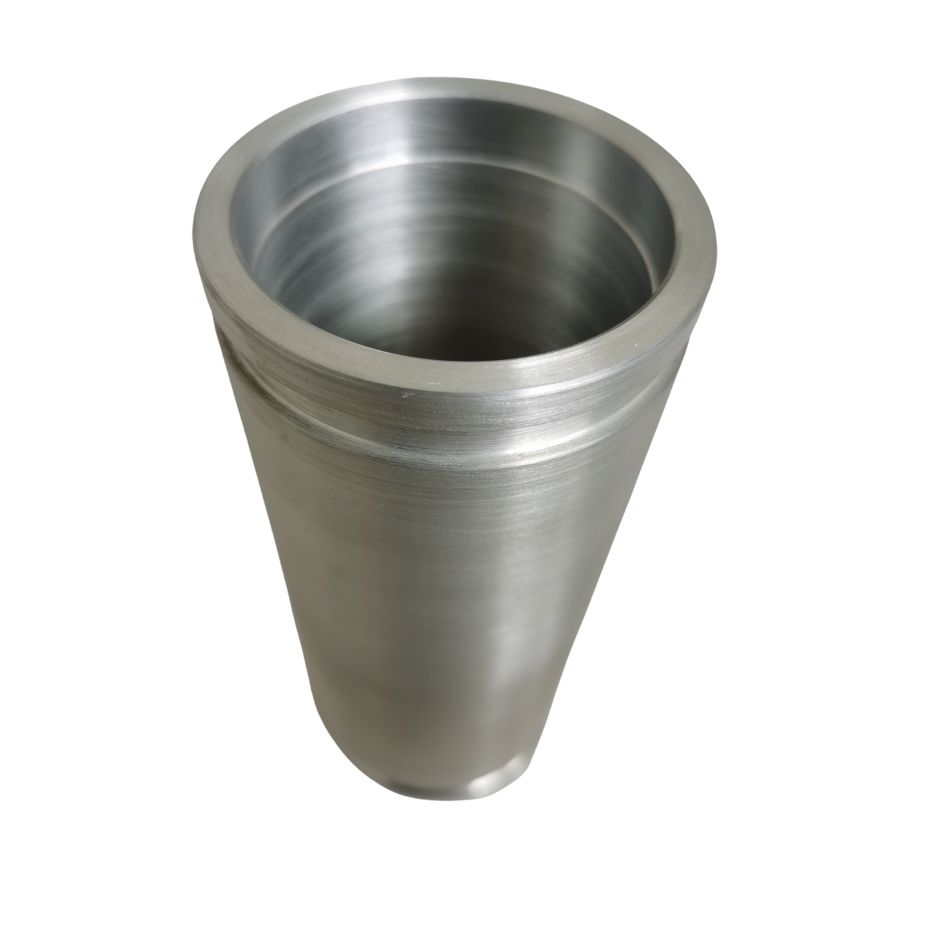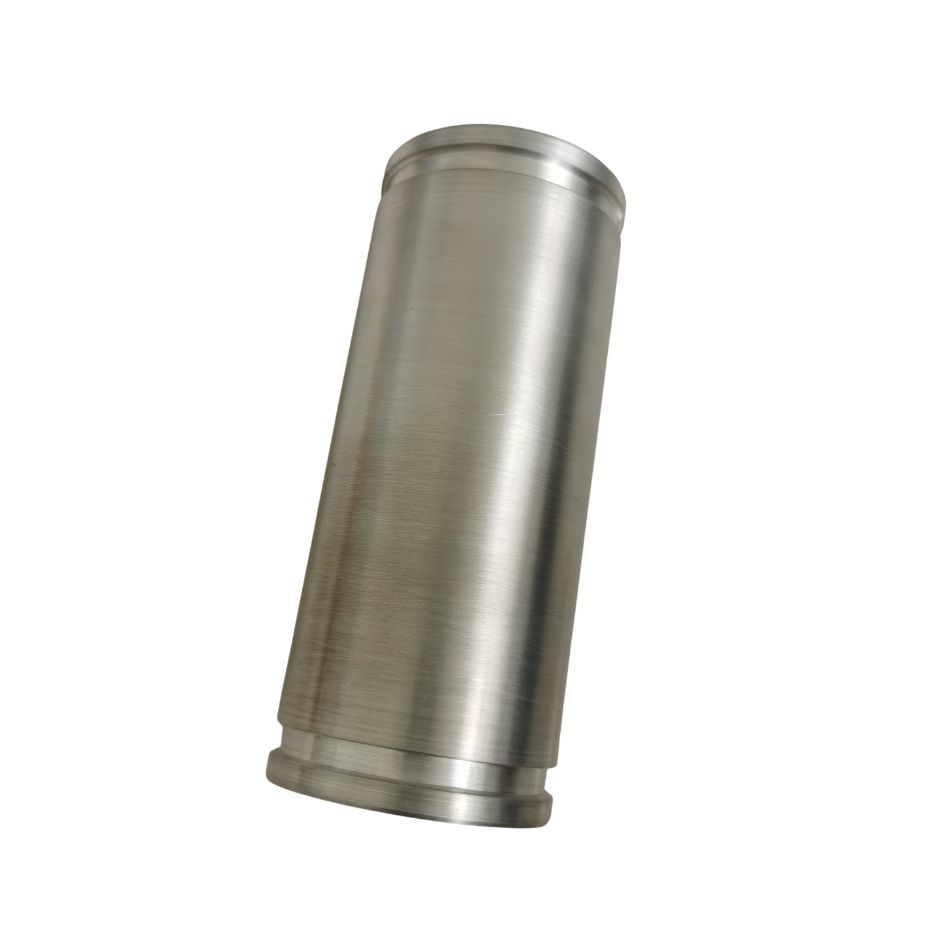 ---
---
---