Titanium Silicon
Product Detail
Product Tags
Titanium Silicon Sputtering Target Description
A super-hard Nitride coating could be formed when Titanium Silicon combined with Nitrogen gas during deposition process. The Silicon element present ensures high oxidation resistance behavior, whiles Titanium – hardness. It could exhibit excellent wear resistance property even at highly elevated temperatures. Cutting tools deposited by TiSiN coating is ideal for high-speed and hard milling, especially in dry cutting, and could deal with some super alloys, like Nickel and Titanium base alloys.
Our typical TiSi targets and their properties
| | | | | |
| --- | --- | --- | --- | --- |
| | Ti-15Si at% | Ti-20Si at% | Ti-25Si at% | Ti-30Si at% |
| Purity (%) | 99.9 | 99.9 | 99.9 | 99.9 |
| Density(g/cm3) | 4.4 | 4.35 | 4.3 | 4.25 |
| Grain Size(µm) | 200/100 | 100 | 100 | 100 |
| Process | VAR/HIP | HIP | HIP | HIP |
Our company has many years of experience of manufacturing sputtering targets for mold cutting tools. Ti-15Si at%, fabricated by vacuum melting, has homogeneous structure, high purity and low gas content. Besides, we also supply Ti-15Si at%、Ti-20Si at% and Ti-25Si at% produced by means of power metallurgy. Our TiSi targets have excellent mechanical properties, making them unsusceptible to cracking and structural failure.
Titanium Silicon Sputtering Target Packaging
Our Titanium Silicon sputter target is clearly tagged and labeled externally to ensure efficient identification and quality control. Great care is taken to avoid any damage which might be caused during storage or transportation.
RSM's Titanium Silicon sputtering targets are of ultra-high purity and uniform. They are available in various forms, purities, sizes, and prices. We specialize in producing high purity thin film coating materials with excellent performance as well as the highest possible density and smallest possible average grain sizes for use in mold coating、decoration、automobile parts、low-E glass、semi-conductor integrated circuit、thin film resistance、graphic display、aerospace、 magnetic recording、touch screen、thin film solar battery and other physical vapor deposition (PVD) applications. Please send us an inquiry for current pricing on sputtering targets and other deposition materials not listed.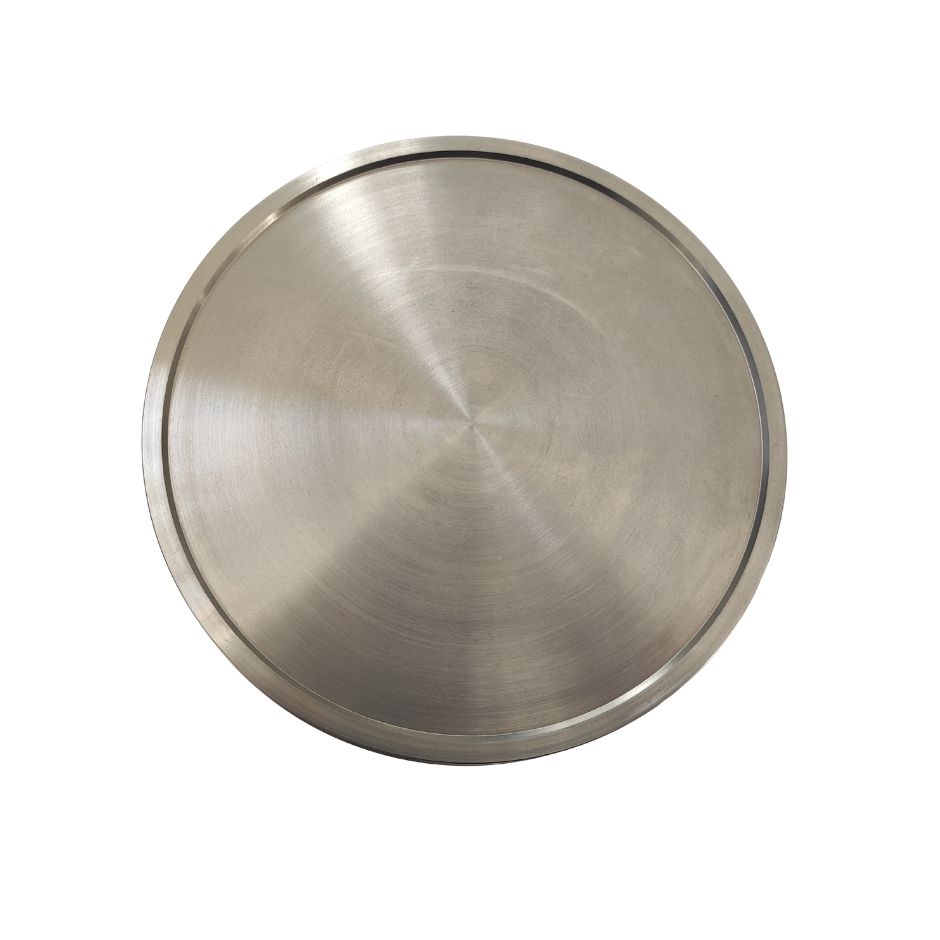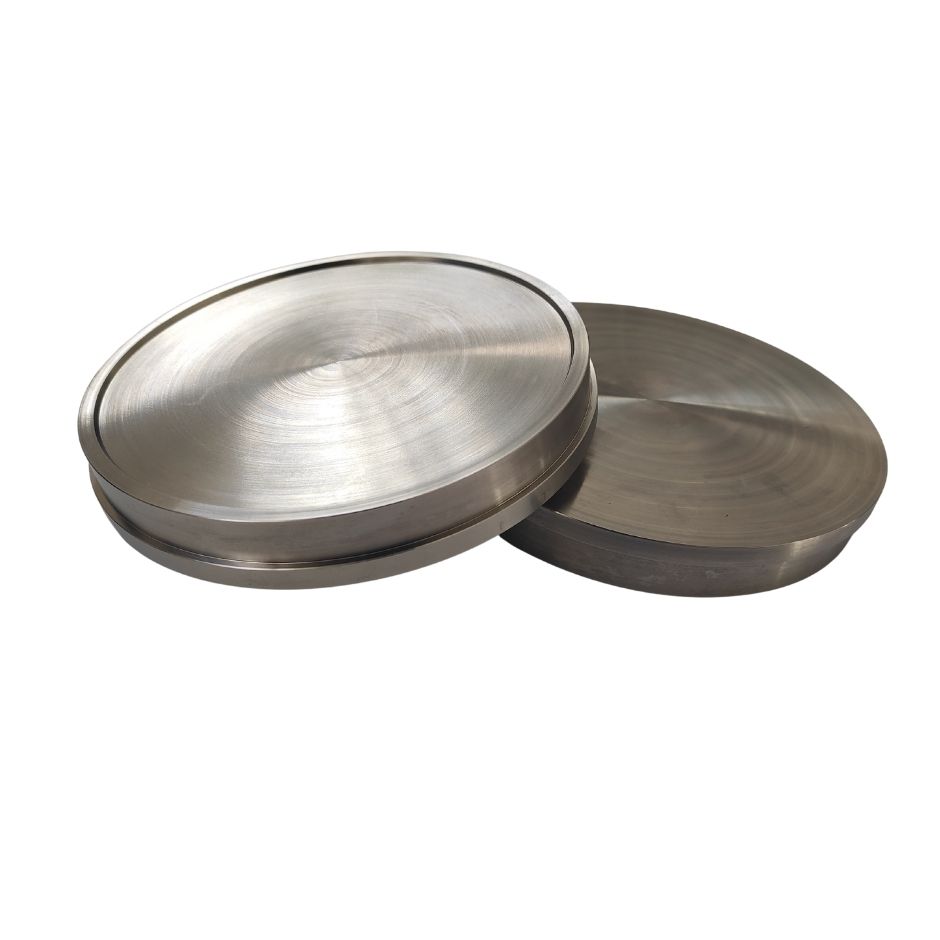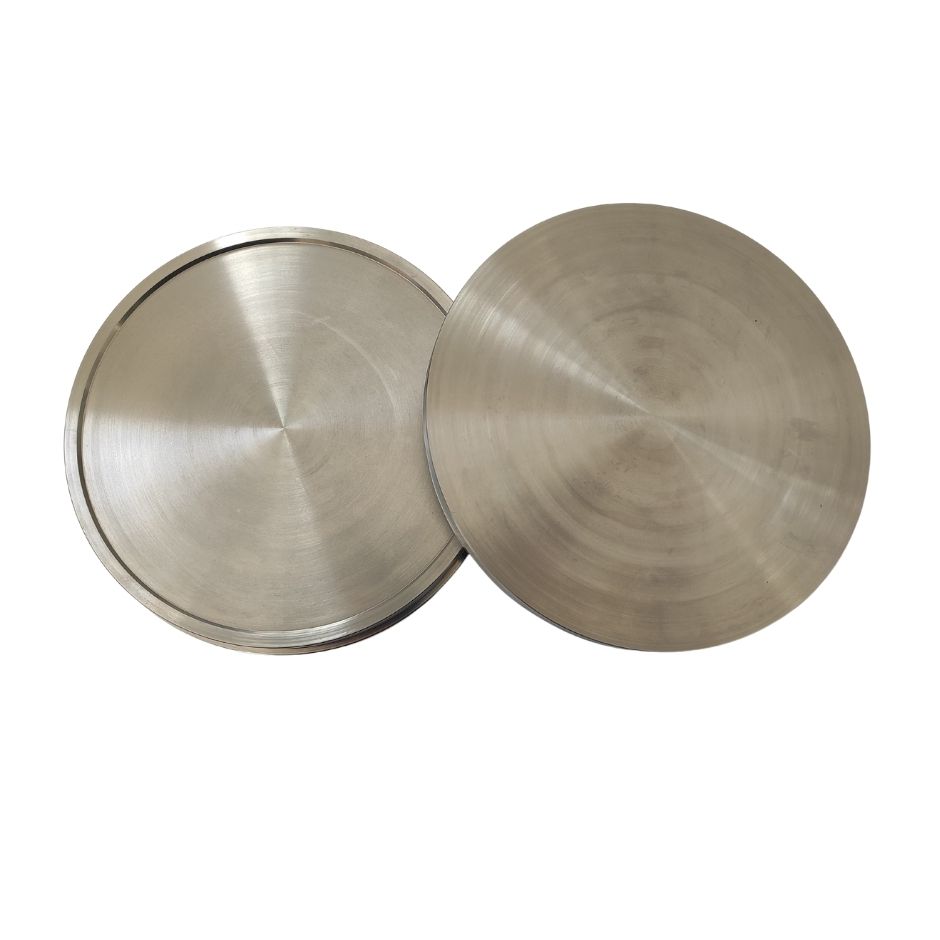 ---
---
---